This workshop is held at the Elila Center Studio, Upper Level, Suite 209.
430 Springfield Avenue, Suite 209, Berkeley Heights, NJ.
Experience Past Lives

Whether you are simply curious to learn who you were,
or are looking for answers and healing,
exploring a past lives can help bring clarity and peace.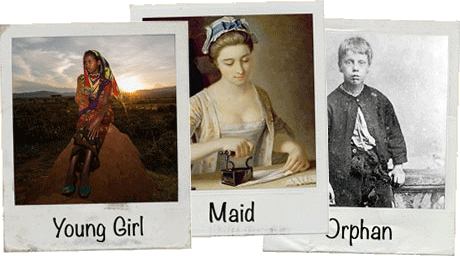 Find the answers to questions you have about this life.
In this experiential workshop, Andrea uses world-renowned hypnotherapist Dolores Cannon's Quantum Healing Hypnosis method to gently guide you to experience a past life and connect with a Spirit Guide, Higher Self or Ascended Master.

Everyone has unanswered questions. This workshop is an opportunity to hearing the answers. Questions can be about life purpose, relationships, fears and phobias, physical conditions. Please note that you will be kept in a light state of trance, so that the conscious mind can remember and learn from the experience.
Please bring something to write with.


Upcoming Dates

Sunday, May 20, 2018, 2:00-5:00pm
Friday, September 14, 2018, 6:00-9:00pm


| | | |
| --- | --- | --- |
| | | |
| Location: | | |
| | | |
Experience Past Lives

Note: Please state which class date you are registering for in the comment notes during Paypal checkout.

$75
---