All workshops, seminars and classes are held at the Elila Center Studio.
430 Springfield Avenue, Suite 209, Berkeley Heights, NJ.
REIKI I
Natural Healing & Empowerment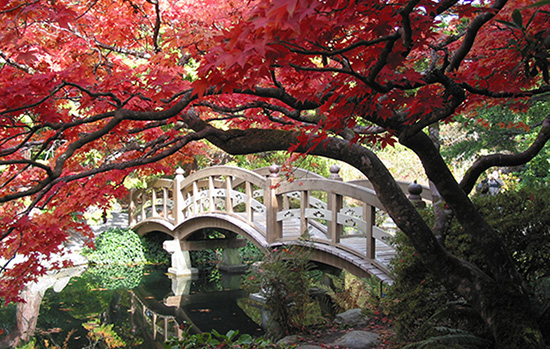 Exchange: $225 for the class (+$15 for the workbook -payable on the day)
Prerequisite: Willingness to learn :)



UPCOMING 2018 CLASSES - CHOICE OF DATES

New Student


Review Student


REIKI I - Natural Healing & Empowerment

THURSDAY MORNINGS (4-day)
May 3rd, 10th, 17th, and 24th, 2018
(10:00am-1:00pm)





$225
$165
New Student


Review Student


REIKI I - Natural Healing & Empowerment


SUNDAY AFTERNOONS (2-day)
July 22nd and July 29th
(12:00pm-6:00pm)




$225

$165

Class Description of Shoden (First Degree)
This class is the first step in Reiki Healing Mastery. Reiki is a natural way to help you replenish and rejuvenate. Use Reiki on yourself, your family, pets, plants and even your car! Learn the history, energy centers and hand positions for self-treatment and giving Reiki to others. Reiki I is an excellent first step in taking care of yourself and others naturally and is a wondeful foundation for a spiritual practice, or complement to an existing spiritual practice. This class is a combination of lecture, discussion session, and hands-on workshop where brief and full treatment session is introduced.
Meaning of Reiki
Reiki History
Five Reiki principles
The seven essential Chakras
How illness manifests and how to get well
The Reiki Hand Positions for full and brief self-treatment sessions
Review
A Meditation to become one with Reiki
Individual attunements
Practice

What's next? Learn what happens in Reiki II!

Location:

Elila Center Studio

430 Springfield Avenue, Suite 209

Berkeley Heights, NJ

07922

Link to a map
---